I love tech. Anyone who knows me, would probably call that an understatement. In the last few weeks I have been working at replacing my laptop that I use to record the podcast, I needed something with a little more juice as my setup has gotten more complicated over the last few months. Anyhow, I received six different laptops before deciding, needless to say, the folks at Best Buy knew me by name after this was all done.
However, the laptops, tablets, and phones I am going to talk about here are primarily available online, which is why they are such a great deal. Most people spend $1,000 on one phone, I am going to get you all three devices for UNDER $1,000 and it will be a good setup.
Note, none of these recommendations are Apple products as generally they are overpriced, but their ecosystem and OS are a good draw for people.
Let's get into it:
LAPTOP
This guy has a 1TB SATA disk and 4GB of DDR4 and is easily upgradeable. A few screws and $80 dollars and you can add flash storage and another stick of ram to have the following specs:
128GB SSD + 1TB SATA | 8GB DDR4 RAM | Intel i3
That is a laptop that can handle most programs. You won't be cutting 4K video, but for $430 (upgrades included), that's a heck of a deal. If you want to see about how to do those upgrades, Austin Evans on YouTube does a great job of explaining it here.
TABLET
Amazon Fire HD 10 - $149*
Amazon Fire HD 8 - $79*
Tablets are not for everyone and people that get a $700 iPad Pro just to browse Facebook and Twitter are really missing out and dropping a lot of unnecessary cash. I recommend the 7th-Gen Amazon tablets because (1) the 10-inch model is 1080p and matches the specs of the entry level iPad, while costing $180 less, (2) the 8-inch model matches the iPad Mini 4, and (3) both of these tablets have micro SD slots for more storage. I use the 10-inch model with a 256GB micro SD card and it works great. One thing people knock the Fire Tablets about is they don't come with the play store, but 4 APK files downloaded and installed will remedy that. Follow the procedure here to install the Google Play Store on your Fire Device.
*Both of these devices are often on sale for $120 and $60, respectively.
PHONE
This is a fun area for me, because I want to highlight TWO phones a lot of people haven't heard of but are dollar-for-dollar every bit as good as the iPhone X and Google Pixel 2 XL.
The Essential Phone - $399
OnePlus 5T - $499
These phones both run Google's Android OS and are lightning fast with Snapdragon 835 chips with 4-6GB of RAM. Here is a great review on the OnePlus and another video review on the Essential Phone.
So if you're keeping track, we are at $900 on the low end and $1,130 on the high end. That high-end price gets you the OnePlus 5T, 10" Fire Tablet, and upgraded Acer Laptop. The BASE level MacBook Pro costs $1,199 sans sales.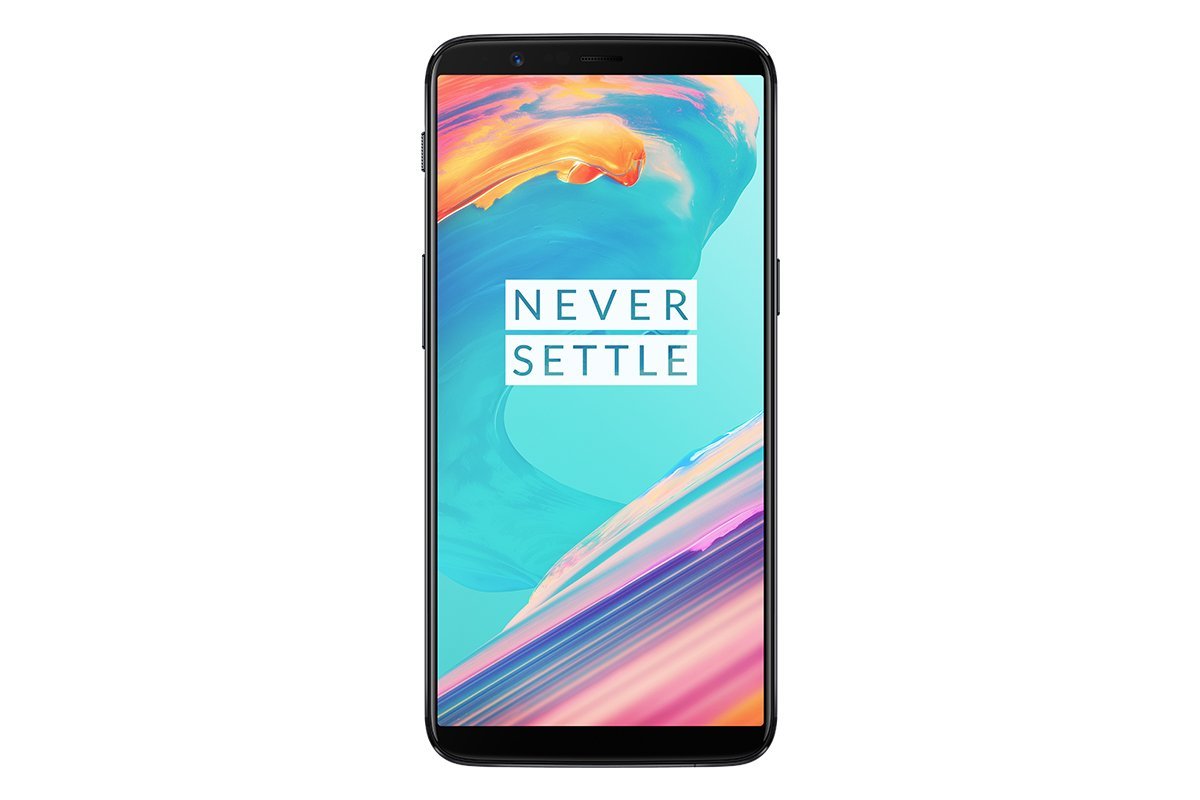 You don't need to drop a fortune to have a good tech collection. What tech do you use on budget-level? Be glad to hear from you in the comments.